It's been quite a while since I posted my art here but I thought I'd share the quick Ariel sketch I did earlier. I got my hands on a pencil brush for Photoshop and wanted to play around with linework, so it's not exactly neat or anything. I also wanted to try my hand at drawing in the Disney style but I'm not quite sure how that worked out for me...

I've included a pretty big close-up if anyone is interested in seeing the details of the brush strokes :D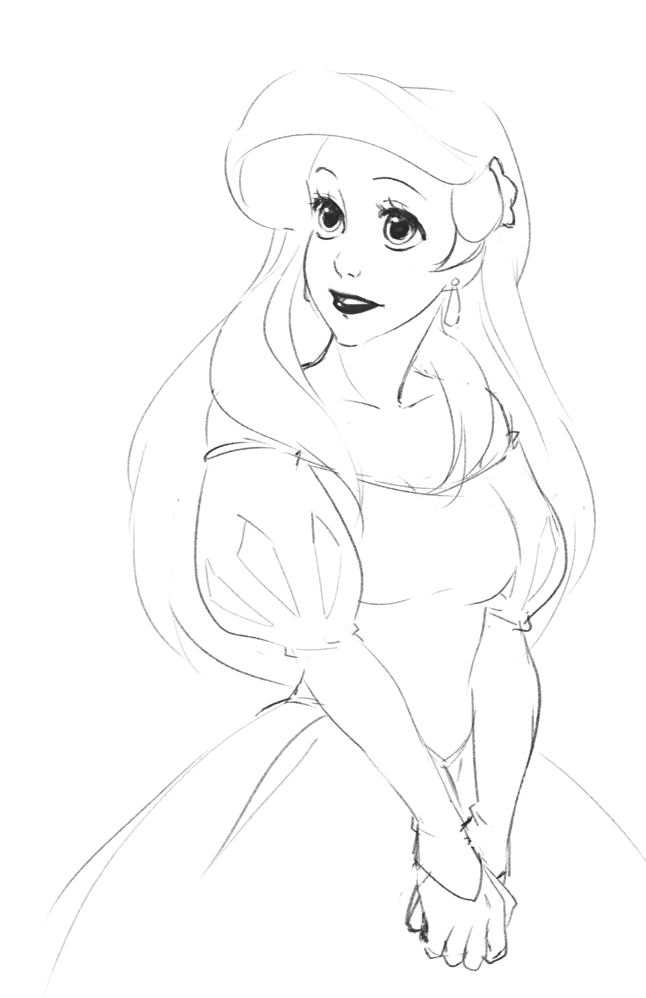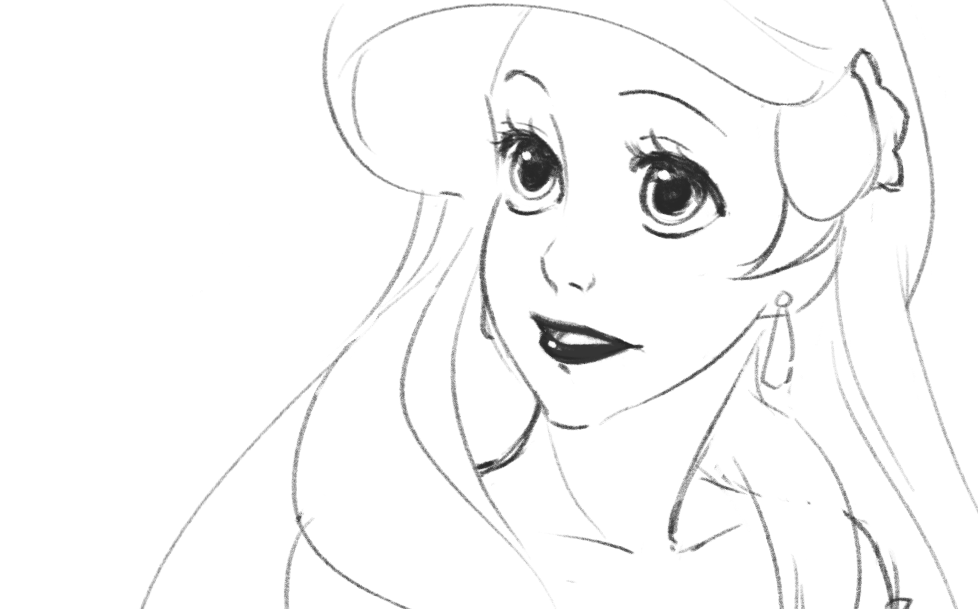 My apologies if this post appears a bit wonky for a while. I've been having a lot of trouble with the new Rich text thing and it takes a few tries to get it all right...